Apex Electrical Rewinds Ltd.
For professional Electric Motor Repairs and Electric Motor Rewinds, get in contact with Apex Electrical Rewinds Ltd. today.
Apex Electrical Rewinds Ltd.
Apex Electrical Rewinds Ltd. and Apex Pump Repair and Supply are sister companies based in Marrowbone Lane, Dublin 8, we have over 45 years' experience in our respective fields.
Our highly qualified and expearenced team of expert engineers offer the highest standard of Electrical Motor Rewinds, Electrical Motor repairs, industrial pump repairs and submersible pump repairs.


We also sell a comprehensive range of:
Single Phase Motors

Three Phase Motors

Brake Motors
To schedule an electrical motor rewind or an electrical motor repair get in contact with our Dublin electrical rewind faculty today.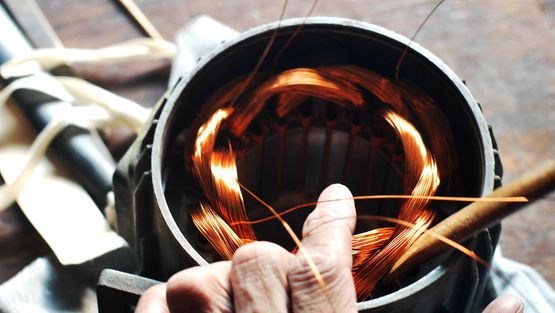 Electric Motor Repairs And Rewinds
From our Dublin electrical rewind facility, we offer clients the highest standard of electrical motor rewinds. Using state of the art, specialist equipment we can quickly and effectively rewind electrical motors for industrial & commercial businesses.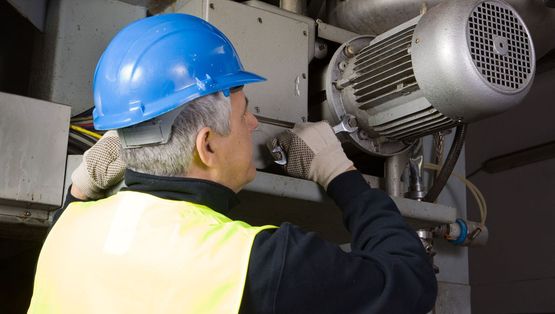 Preventative Maintenance
For the convenience of our clients, Apex Electrical Rewinds Ltd. offer a 24-hour call-out pump, motor and generator repair service. Our Preventative maintenance packages limit unscheduled downtime and help improve machine efficiency.
For additional information on our generator rewinding and electric motor repair services, get in contact with Apex Electrical Rewinds Ltd. today.
What Apex Electrical Rewinds Ltd. Do
We are one of Ireland's most well-known and established electric motor rewind, generator rewinding and electrical motor suppliers.

Our fully trained, professional team specialise in new and refurbished motors, pumps and generators for all sized businesses. We also manufacture Transformers (made to suit customers' needs with professional advice on all aspects).
Where we Work
Our specialist electric motor rewinds facility is situated on Marrowbone Lane, Dublin 8. We currently have two certified engineers for the repair of:
Atex Motors

EExd Motors

EExde Motors
Our experienced team of motor rewinders and generator rewinding experts and electricians – with the aid of the rewinding facilities – can rewind and repair electric motors and alternators from 56-400 frames.
We also offer a full suite of electric motor services that assist in the maintenance and increase the lifespan of industrial electric motors.
Apex Electrical Rewinds Ltd. FAQ
I need an electric motor rewind near me. What is your catchment area?

Electric motor rewinds and generator rewinds are available to clients all over Dublin, Kildare, Meath, Louth and Wicklow the surrounding areas. We provide a convenient collection and drop-off service.

Electric motors are a vital part of almost all industrial plants and processing facilities.

As is the case with all mechanical components, extended use and typical wear and tear will eventually decrease the motor's performance.
An effective strategy to improve the performance of an electric motor is to schedule a motor rewind.
Electric motor rewinds is a specialist process that rewinds the copper coils within a motor, allowing it to regain some or all of its original efficiency.

What are the advantages of a Motor Rewind?

In the vast majority of cases, an electric motor rewind or a generator rewind is much cheaper than replacing these components. Regularly scheduled electric motor services also improve the life span of industrial motors.